Education Programme at Fine Art Asia 2021 9 October 2021 Lecture Room, Hong Kong Convention and Exhibition Centre, Hall 3C Scroll down for the biographies of the speakers
Saturday, 9 October, 2:30 to 3:30pm
Suhanya Raffel, Museum Director, M+, Hong Kong
"M+ welcomes you"
M+ is about to open our doors to the public, this lecture is a fly through of what audiences can expect from this much anticipated global institution. Having constructed one of the most extraordinary museum designs, the talk will cover some of the highlights of the building design, the range of exceptional facilities on offer for the public to enjoy, and a brief preview of the opening exhibitions that have been developed from the superb M+ Collections.
In English
Saturday, 9 October, 5 to 6pm
Panel Discussion: The art and memory of Ding Yanyong
Liu Kuo-sung, artist and former colleague
Tsui Chi Yu, former student and collector
Nancy Chu Woo, former student and artist Moderator: Josh Yiu, Director, Art Museum, The Chinese University of Hong Kong
This panel will reflect on the art and memory of pioneering modern artist Ding Yanyong, through the recollections of the artist's former colleague and students.
In Cantonese and Mandarin
Biographies
Liu Kuo-sung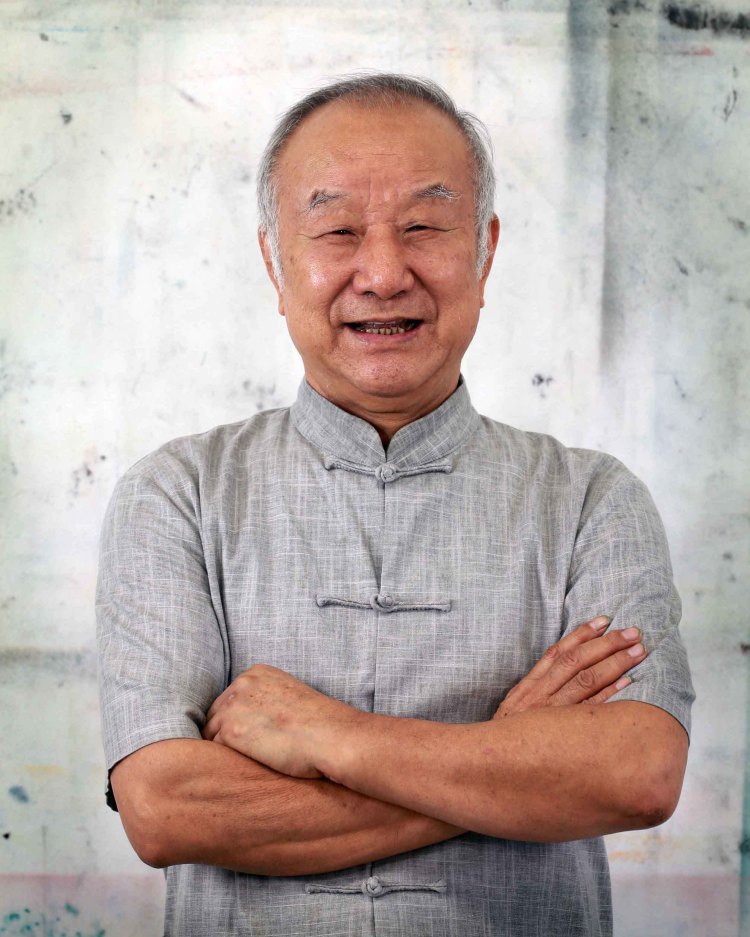 A founder of the Taiwanese modernist art group Fifth Moon Society, Liu Kuo-sung created a new language of ink painting by synthesizing western and Chinese artistic practices. From as early as the 1960s, Liu's pioneering works have been widely exhibited in Hong Kong, Europe and the US. In 2016, Liu was elected by the American Academy of Arts and Sciences (AAAS) as a Foreign Honorary Member—the first Chinese artist to earn this honour. As an art educator, he has nurtured many young ink artists over the past few decades. In 2019, the Liu Kuo-sung Archives together with the Ink Society inaugurated the biennial Liu Kuo-sung Ink Art Award.
Suhanya Raffel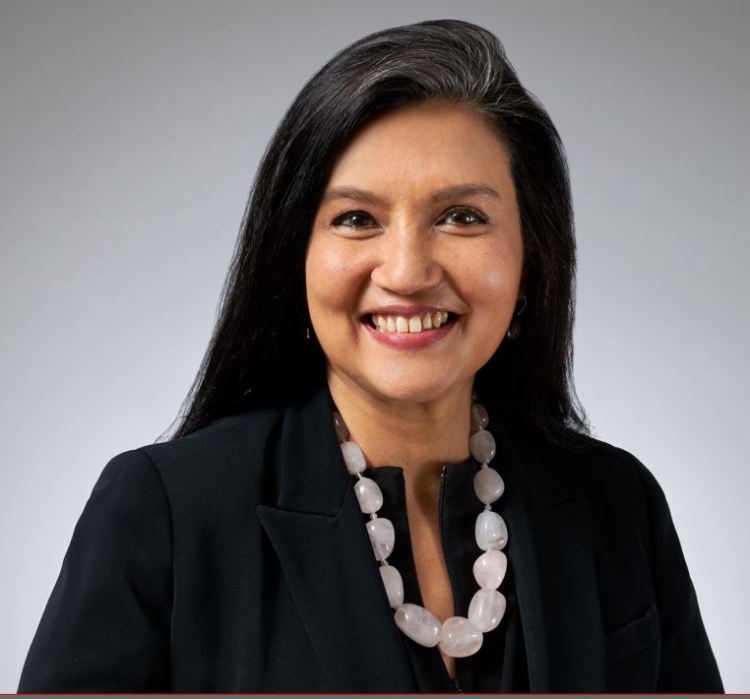 Suhanya Raffel leads and oversees all of M+'s activities, including collections building, exhibitions, research, programming, institutional collaborations, and operations. She joined the WKCDA in November 2016 as Executive Director, M+. She was appointed Museum Director, M+, in January 2019.
Previously, Raffel was Deputy Director of the Art Gallery of New South Wales, Sydney. Before that she worked at the Queensland Art Gallery / Gallery of Modern Art, Brisbane, where she held many senior curatorial positions, including Acting Director and Deputy Director of Curatorial. At the Queensland Art Gallery, she was instrumental in building the contemporary Asia Pacific collection and led its Asia Pacific Triennial of Contemporary Art (2002–2012). Raffel is currently a trustee of the Geoffrey Bawa Trust and the Lunuganga Trust in Sri Lanka, a member of the Board of the International Committee for Museums and Collections of Modern Art (CIMAM) and a member of BIZOT group. She was made a Chevalier in the Ordre des Arts et des Lettres by the French Government in 2020.
Tsui Chi Yu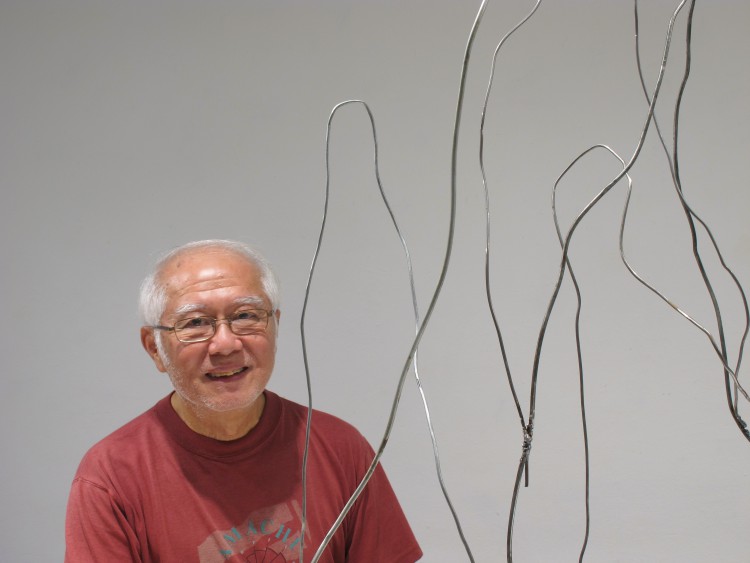 In 1966, Tsui Chi Yu started his studies in the Fine Arts Department, New Asia College, The Chinese University of Hong Kong. He was a student of teachers including Chen Shih-Wen, Ding Yin Yung, Pierre Ryckmans, Ming Fay and Li Tung Keung. From 1973–2000, he served in various units of CUHK , including working as the technician of Fine Arts Dept., the producer of the ITV programme "Introduction to Chinese Painting" as well as the assistant editor of the programme's reference book. For more than twenty years, he has created hammering and welding steel sculptures that incorporate Chinese landscape painting elements. In the last decade, he has been the executive editor of numerous books published by the Alumni Association of Fine Arts Dept., CUHK.
Nancy Chu Woo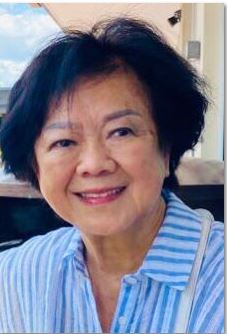 Nancy Chu Woo studied with Lingnan School painters Zhao Shao'ang and Yang Shanshen. Woo received her BFA from Cornell University and MA from Columbia University. Her work is distinguished by a synthesis of Chinese and Western artistic styles. After returning to Hong Kong from the US in 1973, she taught in the Department of Fine Arts at the University of Hong Kong. Woo has exhibited in Asia, US, Canada and Europe.
Josh Yiu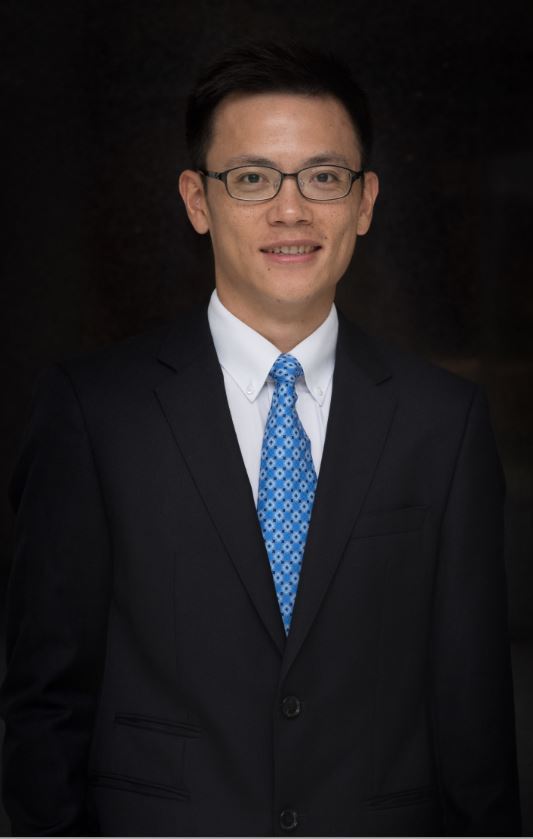 Prof. Josh Yiu is the Director of the Art Museum, The Chinese University of Hong Kong.