Ink Society at lnk Asia 2019
Treasures from the End of Time: Recent Acquisitions of Late Qing Painting in The Metropolitan Museum of Art
5 October 2019
Joseph Scheier-Dolberg, Oscar Tang and Agnes Hsu-Tang Associate Curator of Chinese Paintings, The Metropolitan Museum of Art In recent years, The Metropolitan Museum of Art has sought to address an important gap by adding examples of nineteenth-century Chinese painting to the collection. This lecture will introduce key pieces and speak to the special qualities of painting from this understudied period.
English with simultaneous interpretation in Mandarin
Joseph Scheier-Dolberg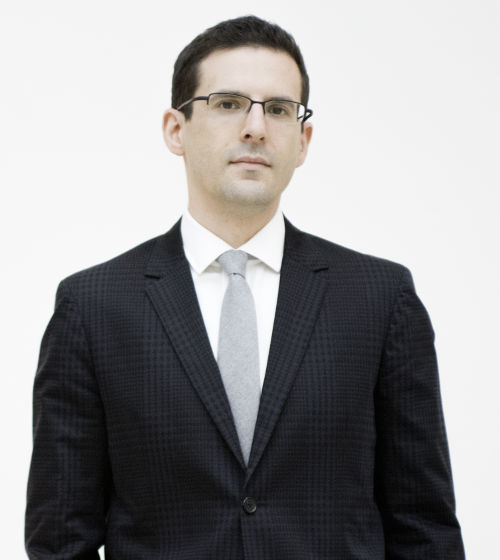 Joe Scheier-Dolberg has worked as The Metropolitan Museum of Art's curator for Chinese painting and calligraphy for nearly seven years. In that time he has reinstalled the galleries for Chinese painting eight times, with exhibitions on topics ranging from Chinese calligraphy to Chinese albums to landscape painting. His current exhibition, entitled Another World Lies Beyond: Chinese Art and the Divine, offers a new look at the Met's collection of religious arts from China. He has published on Chinese portrait painting, Chinese albums, and contemporary art, among other subjects.