Hong Kong Convention & Exhibition Centre, Hall 5B
Saturday, 16 December, 4.30 pm to 6 pm
The "experimental ink art" of Liu Kuo-sung and the creation of a new modernity in Chinese ink painting in the 20th century: A discussion between Liu Kuo-sung, Prof Pi Dao-jian and Dr Lesley Ma
This discussion will reflect on Liu Kuo-sung's significant contribution to modern ink painting that began in the late 1950s, as well as his revolutionary approach towards the ink-painting tradition. Liu's creation of a unique and contemporary visual language of ink painting, which goes beyond the representational, narrative and graphic, will also be discussed.
In Mandarin with simultaneous English interpretation
Biographies
Liu Kuo-sung initial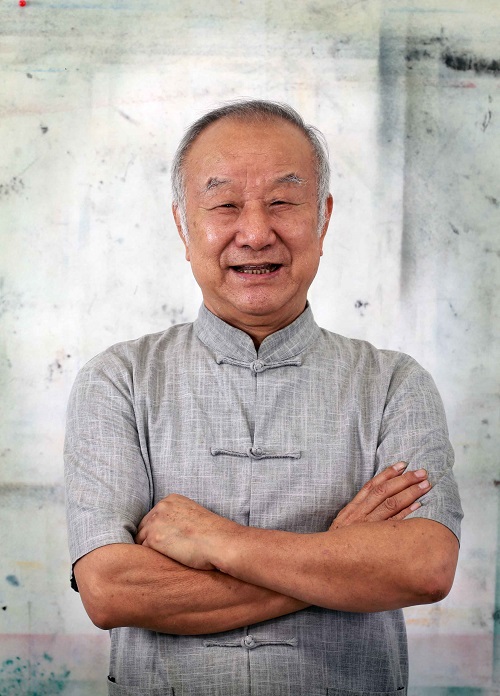 Born in Bangbu, Anhui province, Liu Kuo-sung moved with his school, Nanjing National Revolutionary Army Orphan's School, to Taiwan in 1949, at the age of seventeen. Liu later graduated from the National Taiwan Normal University. In 1956, he co-founded The Fifth Moon Society. The progressive group sought to create a new language of ink painting by synthesizing Western and Chinese artistic practices. Liu's use of vibrant colour, textured papers and distinctive collage method are significant contributions to modern ink painting. Since as early as the 1960s, Liu's works have been widely exhibited in Hong Kong, Europe and the US. In the past year, Liu Kuo-sung received three prestigious awards: he was elected by the American Academy of Arts and Sciences (AAAS) as a Foreign Honorary Member – the first Chinese artist to earn this honour; he was inducted into The China Federation of Literary and Art Circles (CFLAC) as an Honorary Member; and he received Taiwan National Cultural Award for his lifetime achievements in art.
Prof. Pi Daojian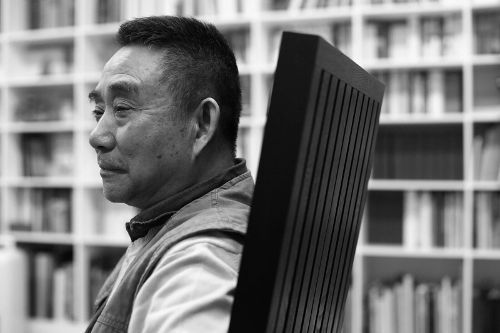 Pi Daojian is one of the best-known art scholars and critics in China. Pi received his master's degree from the Art History Department of Professional Arts Institute of Hubei. He is currently the Associate Director of the Curatorial Committee of China Artists Association, member of the Academic Committee of "The Guangzhou Triennial" at Guangdong Museum of Art, Research Fellow of Hubei Museum of Art, and the Artistic Consultant of Redtory Art & Design Factory in Guangzhou.
Dr. Lesley Ma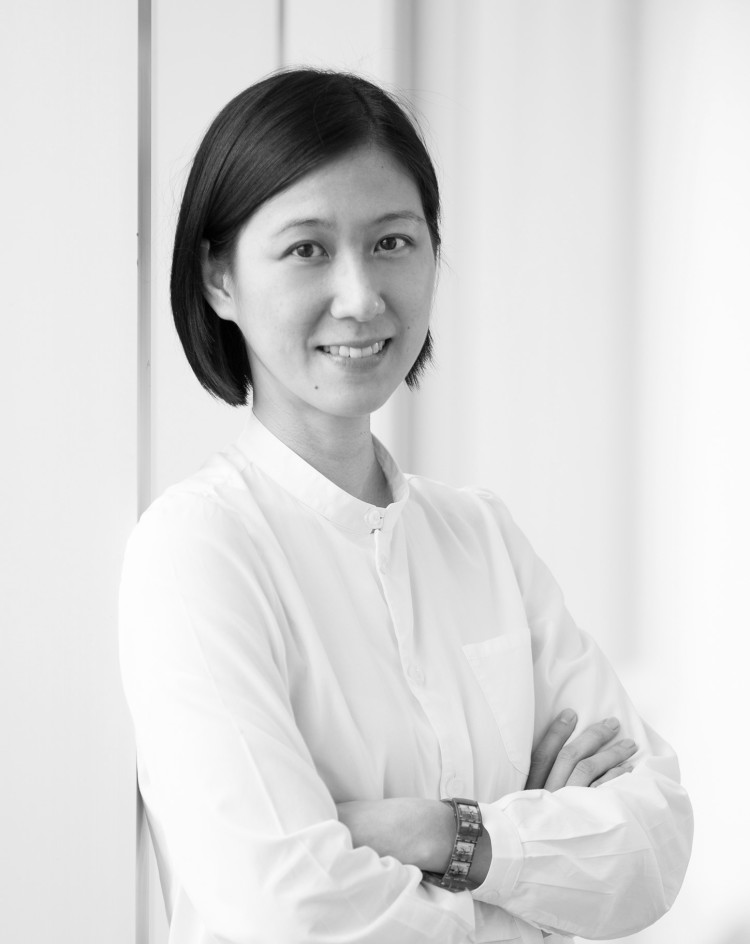 Lesley Ma is the Ink Art Curator at M+ and is responsible for the museum's latest exhibition at the M+ Pavilion, The Weight of Lightness: Ink Art at M+. She was also involved in organising the 2015 Mobile M+: Live Art events. Ma previously worked as Project Director for artist Cai Guo-Qiang in New York, and was Curatorial Coordinator at the Museum of Contemporary Art, Los Angeles. She holds a bachelor's degree in history and science from Harvard University, a M.A. in museum studies from New York University, and a PhD in art history, theory, and criticism from the University of California, San Diego. She is a recipient of the Fifth Yishu Awards for Critical Writing on Contemporary Chinese Art.